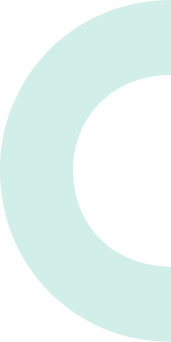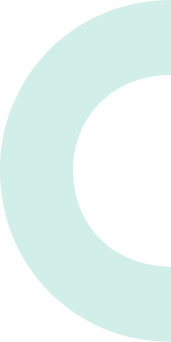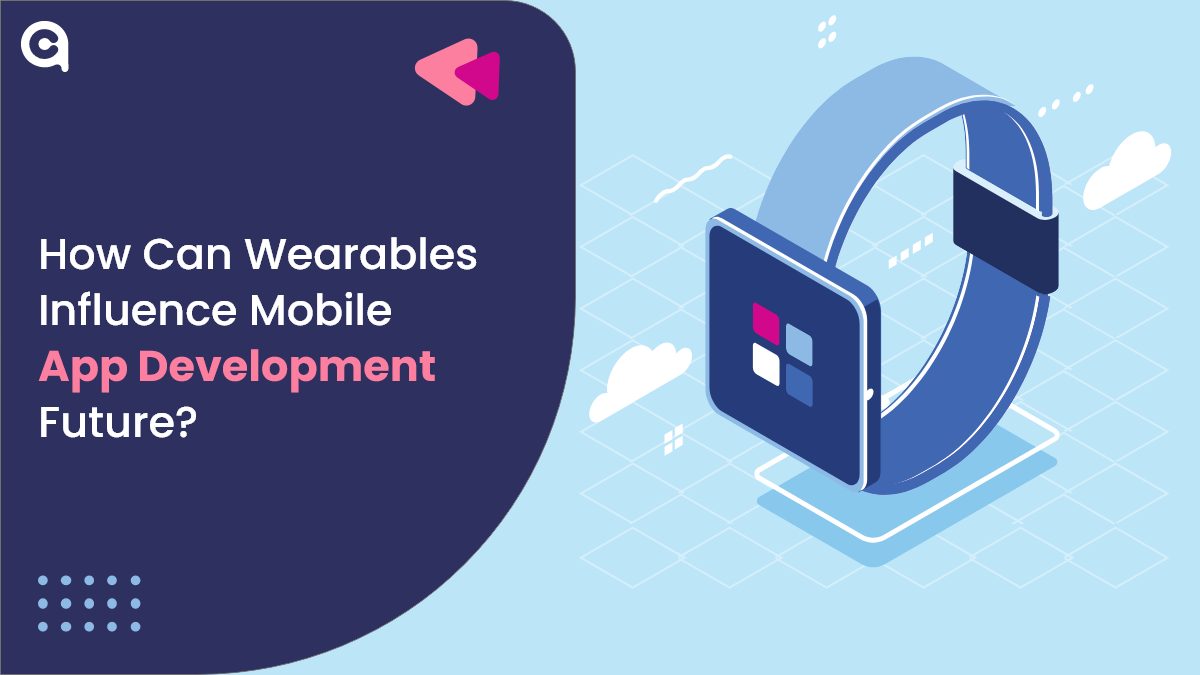 June 06, 2022 by Sakshi Aggarwal
88 Views
In the last few years, wearables have become increasingly popular. Fitness trackers, smartwatches, and even smart glasses are becoming more and more commonplace. And as the technology improves and becomes more refined, it's only natural that developers will want to take advantage of this burgeoning market.
But what exactly can wearables do for mobile app development? And what challenges should developers be aware of when developing customized mobile application wearables ?
In this article, we'll explore how wearables can influence mobile app development in the near future. So, let's get started!
What is Wearable App Development?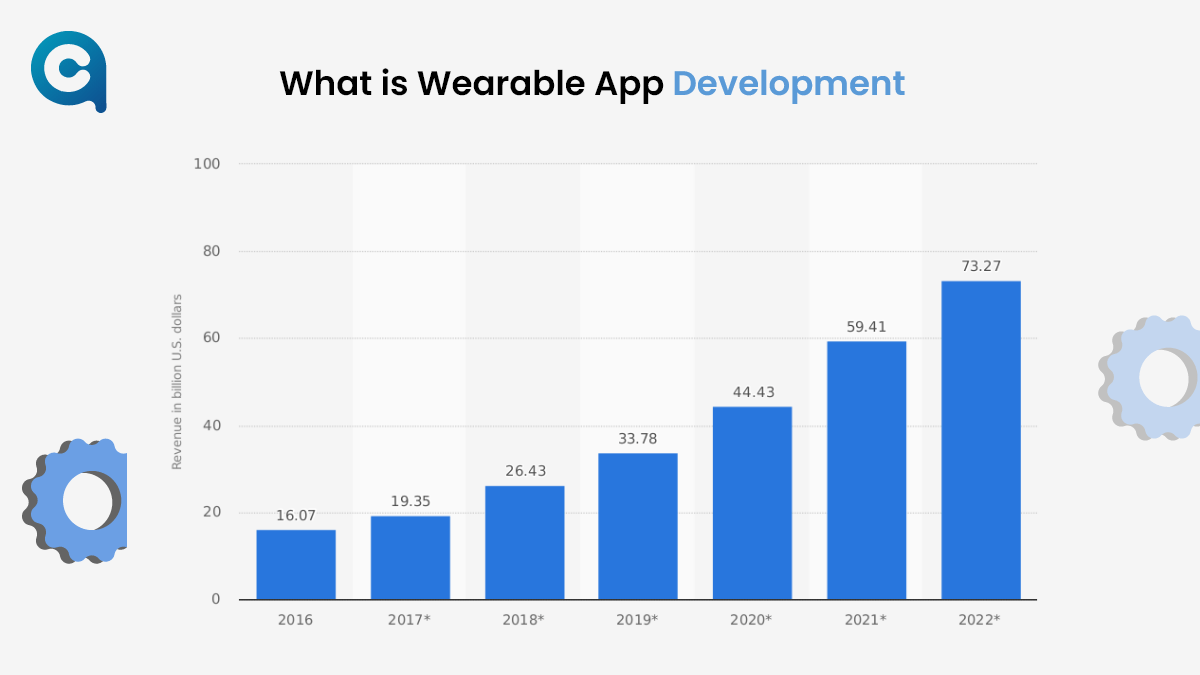 With the increasing popularity of wearable devices, it is no surprise that businesses are looking into wearable app development to take their product or service to the next level. But what exactly is wearable app development?
In general, wearable app development is the process of creating software for devices that are worn on the body, such as smartwatches, fitness trackers, and augmented reality glasses. The goal of wearable app development is to create applications that are not only useful but also easy to use, taking into account the limited space and resources of wearable devices.
There are different factors to consider when developing a wearable app, such as the type of device you are targeting, the user interface, and the overall user experience. In this guide, we will cover all the basics of wearable app development, from ideation to launch.
How Important is Wearable Tech?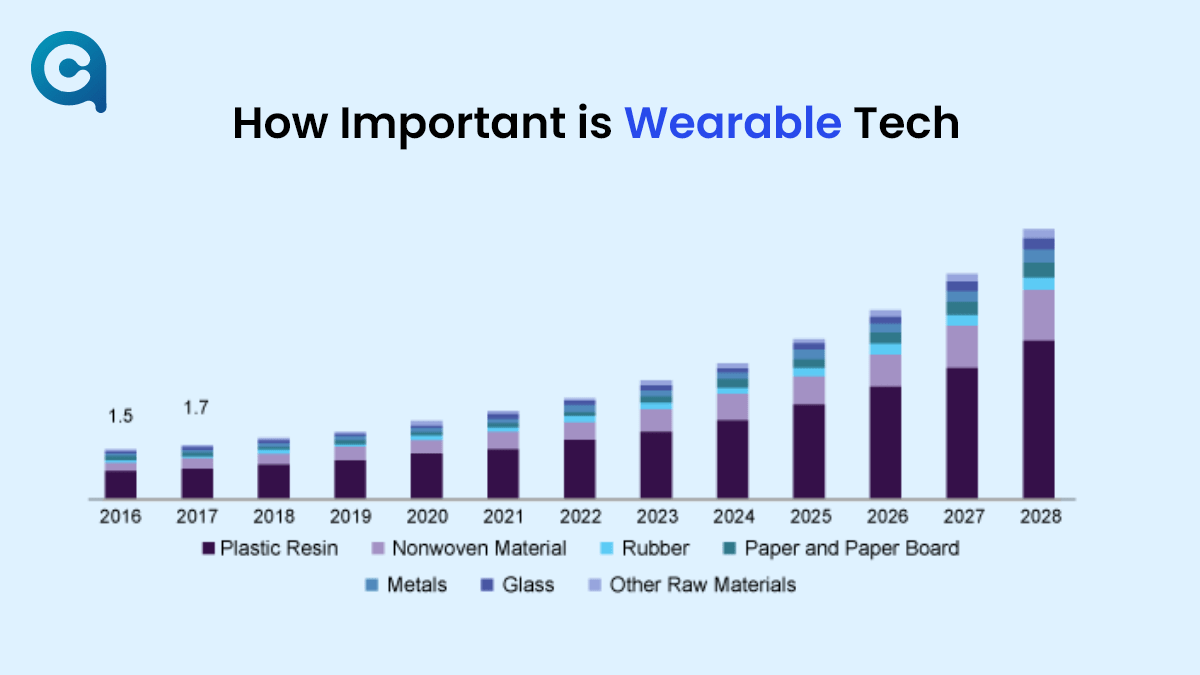 Wearable tech is becoming increasingly important for both consumers and businesses. For consumers, wearables provide a convenient way to track their fitness and health data. They can also be used to stay connected with loved ones, receive notifications, and access information quickly and easily.
For businesses, wearables offer a new way to engage with customers and employees. Businesses can use wearables to increase sales, improve customer service, and even promote employee wellness with the right app.
Influence of Wearable Technology on Mobile App Development
Here are a few ways wearable technology is currently impacting mobile app development:
1. Health Tracking
Wearable devices have the potential to revolutionize the way we track our health and fitness. First, fitness trackers can monitor heart rate, steps taken, and calories burned. This information is useful for people trying to get healthy or stay in shape.
Second, wearable devices can be used to monitor sleep patterns. This information can be helpful for people who have trouble sleeping or who want to track their sleep quality.
Third, some wearable devices can be used to monitor blood pressure and other health indicators. This information can be helpful for people who have high blood pressure or who are at risk for heart disease.
Wearable devices can also help with weight loss by tracking how much food a person eats and how many calories they burn. This information can be helpful for people who are trying to lose weight or who want to make sure they are eating enough.
2. Productivity
While the trend is currently to use wearable devices for entertainment and social media purposes, these devices have great potential to increase productivity. The hands-free nature of many wearables means that they can be used while performing other tasks. This opens up possibilities for new types of apps that can take advantage of the unique capabilities of wearable devices.
3. GPS Functionality
Many wearable devices come with GPS functionality built-in. This can be used to create apps that use the user's location. This is especially useful for fitness and health apps that can track the user's progress and provide motivation to keep going. It can also be used for navigation purposes or to find nearby businesses and services. Besides, the GPS functionality can also be used in conjunction with other sensors to provide detailed information about the user's surroundings.
4. Connectivity
Most wearable devices are designed to be used with a smartphone or tablet. This allows them to take advantage of the processing power and storage of these larger devices. It also allows the user to stay connected even when they are on the go. This is important for people who need to stay connected for work or other purposes.
5. Customization
Today's consumers want products customized to their specific needs and preferences. Wearable devices are no different. There are different types of wearable devices on the market, each with its own unique set of features. This allows consumers to choose a device that is right for them. It also allows wearable app developers to create apps designed for specific types of devices.
6. Data Collection
One of the most critical aspects of mobile app development is data collection. This data can be used to improve the app and make it more user-friendly. It can also be used to target ads and other content to the user. Wearable devices provide a unique opportunity for data collection. They can be used to track the user's activity and provide detailed information about their behavior. This data can be used to improve the app and make it more targeted to the user's needs.
7. Artificial Intelligence
Wearable devices are often equipped with communication features that allow the user to stay connected with others. This is important for people who need to stay in touch for work or other purposes. It can also be used for social media purposes.
The artificial intelligence capabilities of many wearable devices make them ideal for use as personal assistants. They can be used to schedule appointments, send messages, and perform other tasks. This is especially useful for people who need assistance with their daily tasks.
8. Biometrics
Another vital aspect of wearable devices is their ability to collect biometric data. We all know that wearable devices are capable of tracking our fitness data like heart rate, steps taken, and calories burned. But they are also capable of collecting other types of biometric data. This data can be used to improve the app and make it more user-friendly. It can also be used to target ads and other content to the user.
Wearable mobile app developers need to be aware of the potential impact of these devices on the mobile app development process. They need to design apps that take advantage of the unique capabilities of these devices. And they need to be prepared to collect and use data from these devices to improve their apps. Only by doing this will they be able to create truly successful apps.
9. Communication Features
The way people communicate is changing, and with it, the ways that developers create apps are changing too. One of the most interesting things to watch in this space is how wearable technology will begin to influence mobile app development.
Several potential communication features could be added to apps thanks to wearables. For example, many wearable devices are equipped with sensors that can detect things like a user's heart rate or blood pressure. This data could be used to provide feedback to the user in real-time, or it could be used to improve the accuracy of communications between app users.
Another way that wearables could influence communication is through the use of Augmented Reality (AR). AR is a technology that allows digital information to be overlaid in the real world. This could be used to provide contextual information about the people and things around you, or it could be used to create new ways of interacting with mobile apps.
Of course, these are just a few potential examples. It's impossible to know exactly how wearables will influence mobile app development until the technology becomes more widespread. However, it's certainly an exciting area to watch and one that could have a significant impact on the future of app development.
Read More: Guide to Design Mobile App in 2022
What Are the Positives and Negatives of Wearable Technology?
The use of wearable technology has become increasingly popular in recent years. While there are many benefits to using this type of technology, some potential drawbacks are also.
Some of the advantages of wearable technology include:
1. The ability to track and monitor health data.
2. The ability to stay connected with family and friends
3. The ability to access information and entertainment on the go.
Some of the potential disadvantages of wearable technology include:
1. The possibility of data breaches and privacy concerns.
2. The risk of distraction and addiction.
3. The potential for adverse health effects.
Top Benefits of Wearable App Development for Businesses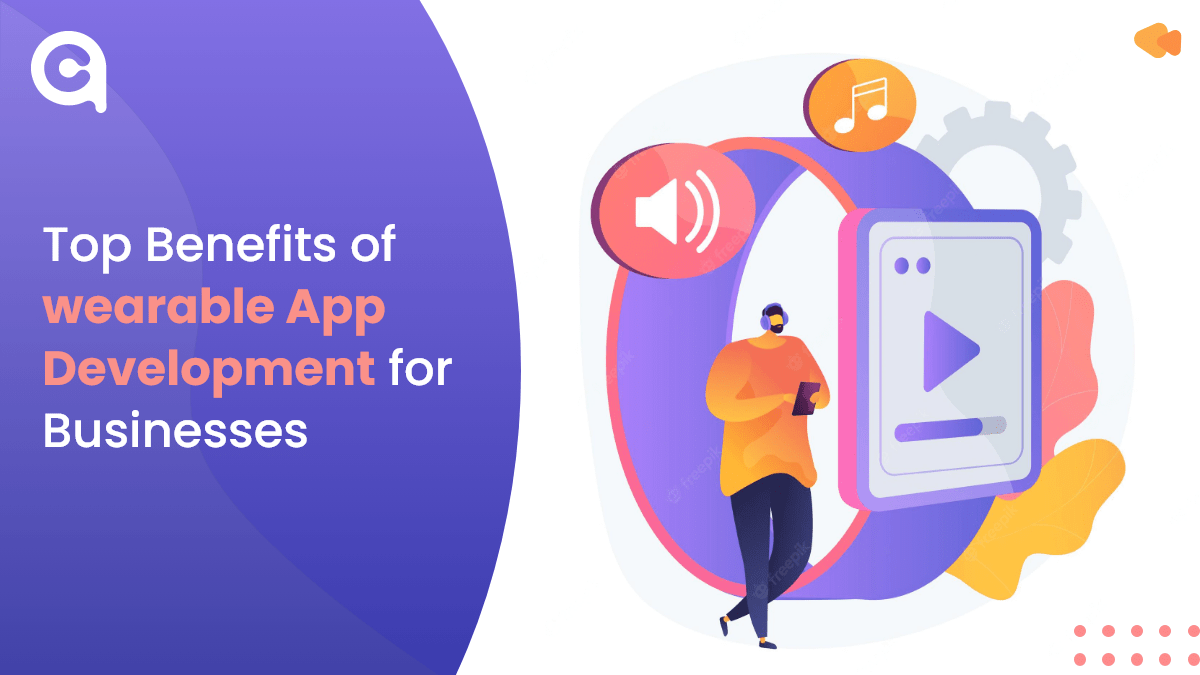 Here are some of the top benefits of using wearable apps in your business:
1. Improved Communication and Connectivity
Wearable apps allow you to constantly communicate with your employees, no matter where they are. With instant messaging, email, and voice calling features, you can always stay connected with your team.
2. Increased Productivity
These apps can help you boost your employees' productivity by giving them instant access to the information and tools they need to do their jobs. By streamlining communication and providing easy access to company data, you can help your team get their work done more efficiently.
3. Improved Customer Service
Customer service is one of the most vital aspects of any business. With a wearable app, you can give your employees the ability to quickly access customer information and provide them with the tools they need to resolve issues quickly.
4. Cost Savings
Wearable app development can save you money in the long run by eliminating the need for expensive hardware. You can keep track of your employees' progress and access company data from a single device by using an app.
5. Improved Security
Customized mobile application wearable devices can help you improve the security of your data. With a secure login and encryption, you can ensure that only authorized users can access your company's information.
Final Thoughts
Wearable app development is an excellent way to improve your business operations and keep your employees connected and productive. With the help of a custom mobile app development company, you can create a wearable app that is tailored to your specific business needs.
Wearable technology is still in its infancy, but it has the potential to revolutionize the way we live and work. The possibilities are endless, and we can only imagine what the future of wearable technology will hold.
About Author
---
Leave a Reply
Your email address will not be published
DO YOU HAVE ANY PROJECT
Let's Talk About Business Solutions With Us
India Address
57A, 4th Floor, E Block, Sector 63, Noida, Uttar Pradesh 201301