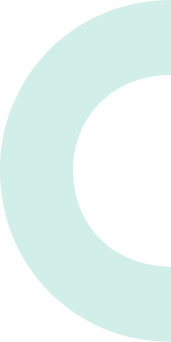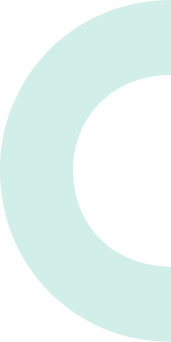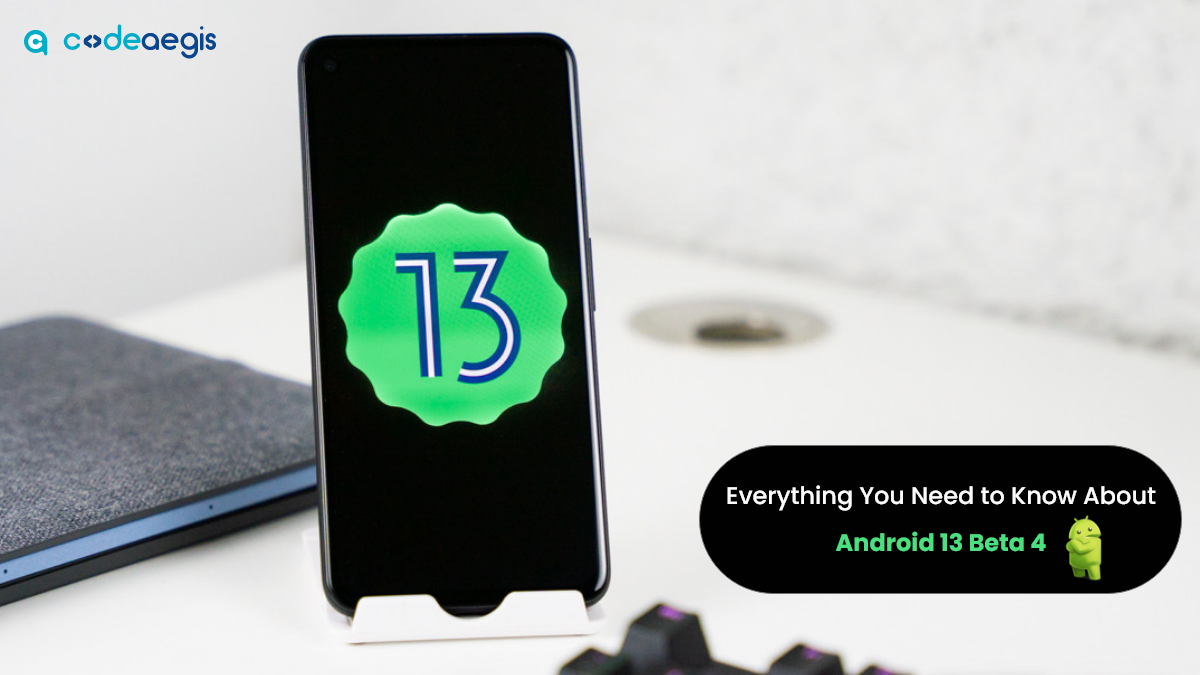 July 27, 2022 by Mansi Garg
46 Views
Google released Android 13 beta 4 to the public, and with it comes a slew of new features and updates. In this article, we'll walk you through everything you need to know about the latest version of Android, from the most important changes to the most obscure. So whether you're a seasoned Android user or just getting started, read on for all the necessary information.
What is Android Beta 4?
Android Beta 4 is a release of the Android software that allows users to test upcoming updates before they are released to the public. It is also used to gather feedback on new features and changes before they are implemented in future releases of the Android operating system.
Users who want to participate in the Android beta program must have a device running Android 4.4 or later and have signed up for Google's beta testing program. Once you have completed these requirements, you can download and install beta updates on your device.
Beta updates can include new features, bug fixes, and optimizations, so it is important to keep your device updated if you want to take advantage of all the benefits that Android beta offers.
What New Feature Dose it Include?
Android Beta is a beta testing program that Google offers to select Android users. It allows these users to experience all the latest features and updates before they are released to the general public. This is an excellent way to test out new features and see if they work properly before they are released to the public.
Android Beta typically includes new features, bug fixes, performance improvements, and more. Some of the most recent updates include new navigation features, redesigned settings menus, and more. All of these updates help make Android Beta an even better experience for Android users.
Get your Apps Ready!
With the official Android 13 launch, all app and game developers can conduct their last compatibility testing and publish compatibility updates before the final release.
For SDK, tools, library, and game engine programmers, it's essential to launch the compatible updates. Here are a few of the top modifications to test:
1. Runtime Permission for Notifications
Android 13 presents a new runtime permission to send notifications from an app. Ensure you comprehend how the new permission operates, and prepare on targeting Android 13 (API 33) as early as possible.
2. Clipboard Preview
Ensure your application hides delicate information in Android 13's new clipboard preview, like credit card information or passwords.
3. JobScheduler Prefetch
JobScheduler now attempts to predict the next time your application will be released and will run any related prefetch jobs before that time.
Large-screens and Tablets Support
Android 13 constructs on the tablet optimizations presented in 12L. Hence, as part of your testing, ensure your applications look their finest on tablets along with other large-screen gadgets. Here are a few areas to watch for:
1. Taskbar Interaction
Review how your application responds when viewed with the new taskbar on large screens.
2. Multi-window Mode
Multi-window mode is enabled by default for all applications, regardless of app configuration. Hence, ensure the app operates split-screen properly. It is possible to test by dragging & dropping your application into split-screen mode and adjusting the window size.
How to Install Android Beta on Your Phone or Tablet?
If you want to try out the latest Android beta version, here is everything you need to know.
To install Android beta on your phone or tablet, head to the Google Play Store and search for "Android Beta." Once you've found the download link, click on it and follow the on-screen instructions.
Google usually releases new Android beta versions several weeks before making them available to the general public. So be sure to sign up for the Google Play Developer Console to get notified when new beta versions are released.
What is Expect Once You Start Using Android Beta 4?
Android Beta 4 is now available to Android phone or tablet users. The beta is a preliminary version of the upcoming release of Android, and it is not recommended for use by consumers. Android Beta 4 will allow you to test new features and changes before they are released as part of the final version of Android.
Some of the new features in Android Beta 4 include a redesigned settings screen, improved performance when using multiple apps simultaneously, and improved battery life when using your phone or tablet.
If you want to try out Android Beta 4, you can download the latest Android beta version from Google Play. Make sure your device is compatible with Android Beta 4 before downloading it.
About Author
---
Leave a Reply
Your email address will not be published
DO YOU HAVE ANY PROJECT
Let's Talk About Business Solutions With Us
India Address
57A, 4th Floor, E Block, Sector 63, Noida, Uttar Pradesh 201301