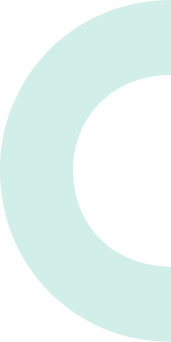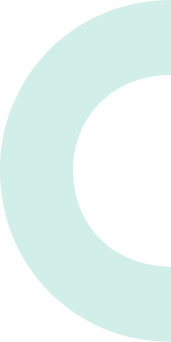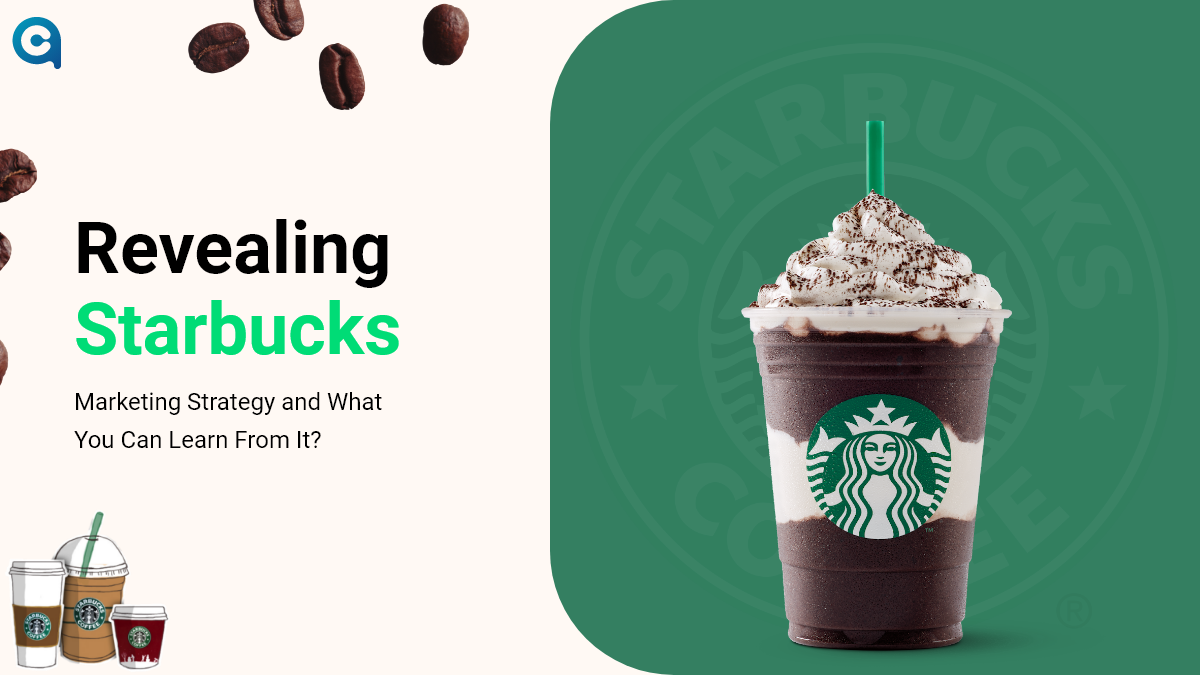 June 28, 2022 by Mansi Garg
87 Views
We all know that Starbucks is one of the most recognized coffee chains worldwide. It has over 24,000 stores in more than 70 countries. But why is Starbucks successful, and what marketing techniques does it use? If you are eager to know the same, you have landed on the right page.
In this blog, we will look at Starbucks' marketing strategy and what you can learn from it. So, let's get started!
A Quick History of Starbucks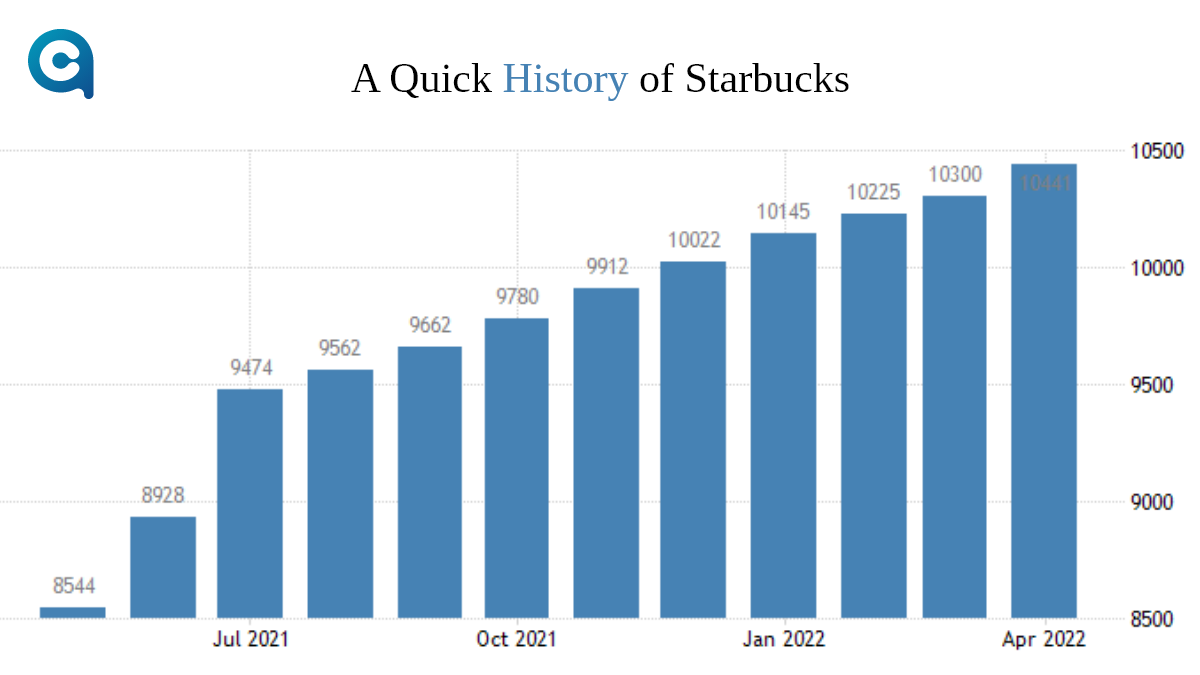 Introduced in 1971, Starbucks is now the largest coffee chain globally, with over 28,000 stores in more than 75 countries. The company went public in 1992 and has been proliferating ever since. In the past decade, Starbucks has opened an average of two new stores every day.
Starbucks Marketing Strategy Explained
Did you know that during the 2nd quarter of Starbucks' 2022 fiscal year, it generated 7.6 billion U.S. dollars in revenue?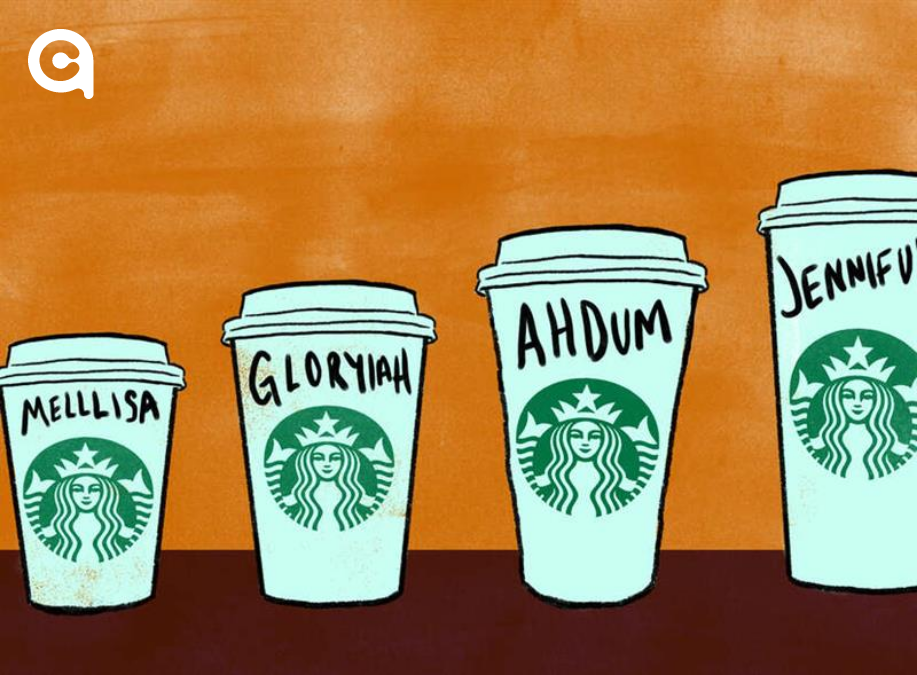 Starbucks has always been a company that focuses on marketing. From its humble beginnings as a coffee shop in Seattle to its current status as a global brand, Starbucks has always made sure that its marketing strategy was on point. The brand deploys a mix of traditional and digital marketing channels to reach its target audience. Here are seven of Starbucks' most effective marketing strategies:
1. Communication with Customers
Any business needs to have good communication with its customers to succeed. This is something that Starbucks does very well.
The coffee giant has a variety of channels that it uses to communicate with its customer base. These include social media, email, and its website. Starbucks also has a strong customer service team that is always ready to help customers with any issues they may have.
2. In-store Marketing
One of the most effective ways Starbucks gets its message across is through in-store marketing. The company understands that the best way to reach its customers is to be where they are, and that's why it has made such an effort to have a strong presence in retail locations.
Let's first understand what in-store marketing is? In-store marketing is a form of marketing done within a retail setting. It is also sometimes referred to as point-of-purchase (POP) marketing or point-of-sale (POS) marketing.
The main goal of in-store marketing is to increase brand awareness and drive sales. In order to do this, businesses use a variety of techniques, such as product placement, signage, and promotions.
Starbucks is a master of in-store marketing. The company has used a variety of techniques to make sure its brand stands out in retail locations. One of the most prominent examples is its use of signage. Starbucks' signs are always highly visible and use the company's signature green and white colors. The brand's name is also written in a very different font, making it easy for customers to spot.
3. Usage of Social Media
Another one of Starbucks' most effective marketing strategies is its use of social media. The company holds a solid presence on different social media platforms, including Instagram, Twitter, and Facebook.
Starbucks' social media strategy is twofold. First, the brand uses social media to promote its products and services. Second, Starbucks uses social media to connect with its customers and build relationships.
Starbucks' social media team does a great job of creating informative and entertaining content. The brand also regularly interacts with its followers, which helps to develop a sense of community.
4. Loyalty Programs
Loyalty programs are a great way to keep customers coming back, and Starbucks has one of the best loyalty programs around.
The Starbucks Rewards program gives customers points for every purchase they make. These points can be redeemed for free drinks, food, and other goodies. The program also offers members access to special events and offers.
5. Starbucks Mobile App
Mobile app development is a must for any business these days, and Starbucks has developed a great app. With the Starbucks app, customers can pay for their orders, earn rewards, and find nearby stores.
The app also allows customers to order ahead so they can skip the line. This is a great feature that saves time and makes the customer experience more convenient. We can say that the coffee brand has really taken advantage of mobile technology to improve its customer service.
6. Social Responsibility
Starbucks has always been a company that focuses on social responsibility. In fact, it was one of the first companies to introduce fair trade coffee to its stores. The brand also offers extensive training programs for its baristas so that they can provide the best possible customer service.
Furthermore, Starbucks is also a big supporter of environmental causes. It has pledged to be carbon-neutral by 2012, and it has also introduced a cup recycling program in its stores.
Most Successful Starbucks Marketing Campaigns
1. Tweet-a-coffee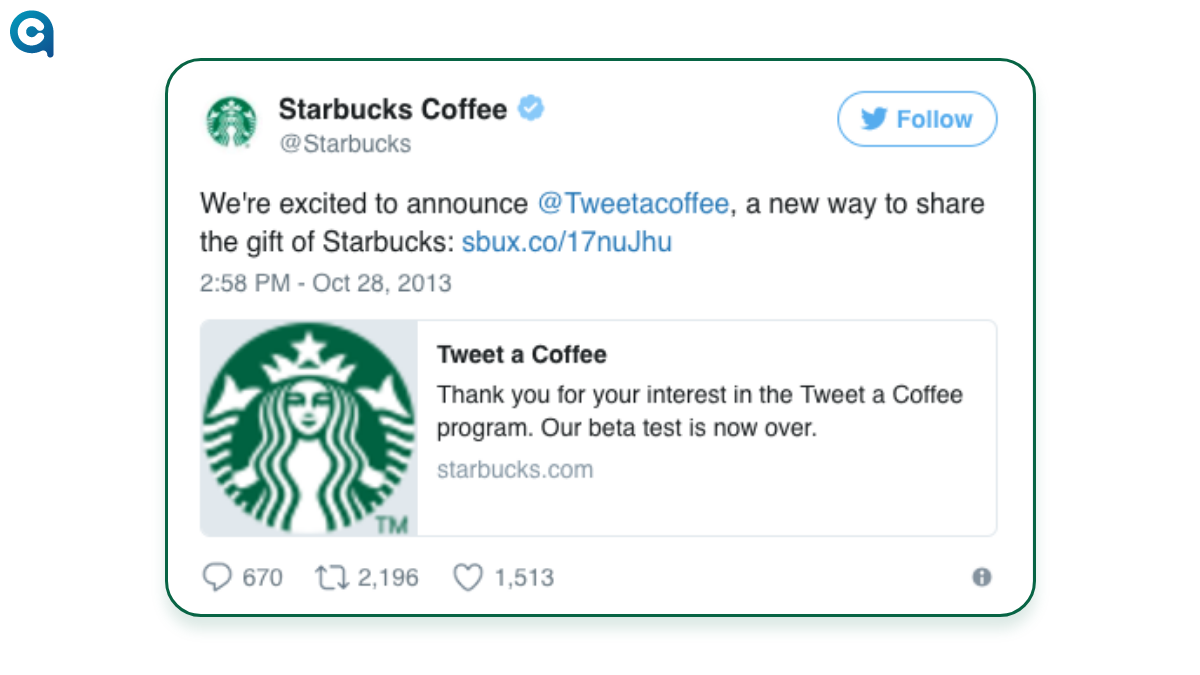 In October 2013, Starbucks and Twitter joined forces to launch the Tweet-a-Coffee campaign. The idea was simple: customers could tweet a special code to their friends, and their friends would receive a $5 gift card to use at Starbucks. In return, the customer would also receive a $5 gift card.
The campaign was a huge success, generating over $180,000 in just two weeks. And it didn't just stop there: in the following months, Starbucks continued to offer different variations of the Tweet-a-Coffee campaign, such as giving customers the chance to tweet a code for a free cup of coffee.
The beauty of this campaign was that it capitalized on the power of social media and word-of-mouth marketing. It also encouraged customers to take action, which is always a key ingredient in successful marketing campaigns.
2. Meet Me at Starbucks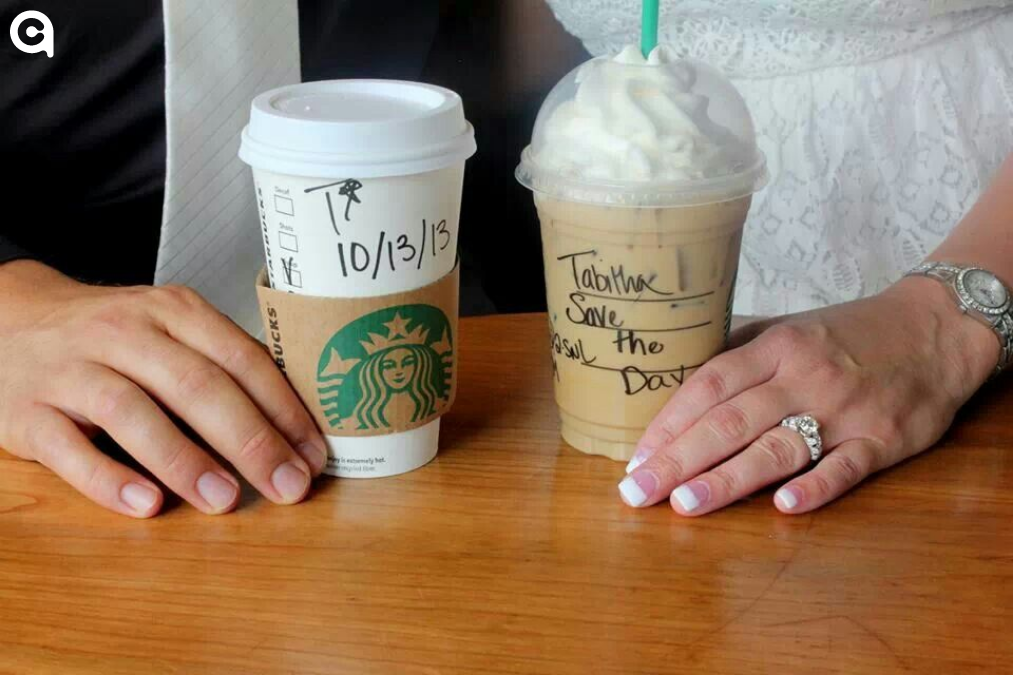 Starbucks is undoubtedly an excellent place for dates, lunches with strangers, and meetups with friends. Comprehending that, the organization released the "Meet Me at Starbucks" campaign in 2014.
Starbucks offered its users the opportunity to win complimentary coffee for a year in return for their "How We Met" story. The participants had to share their stories on Starbucks' website, and the jury would choose ten winners.
This was a great way for Starbucks to show that their coffee is not only delicious but also a great icebreaker for people who want to connect with others. And what could be more romantic than free Starbucks coffee for a whole year?
3. #theredcupcontest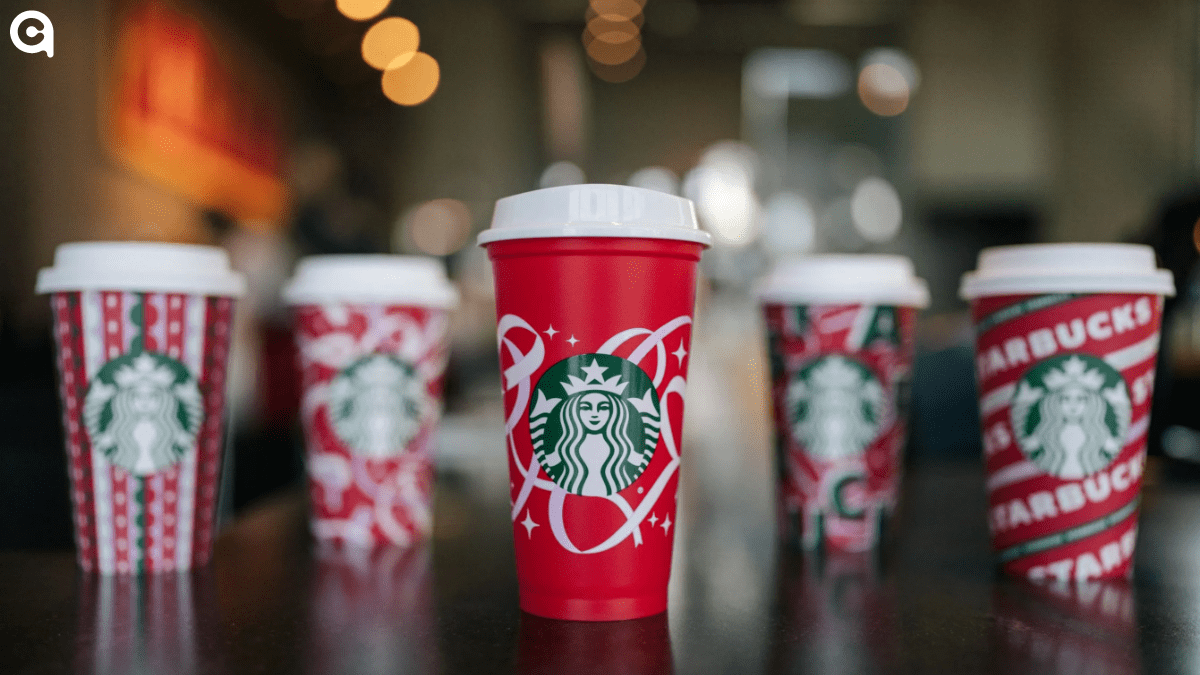 In 2015, Starbucks invited its fans to express their holiday cheer by sharing a photo of their red cup on Instagram, using the hashtag #theredcupcontest. The best photos were featured on Starbucks' website and social media channels, and the grand prize winner received a $500 Starbucks gift card.
This campaign was a great way to get people talking and sharing about Starbucks during the holiday season. It also generated a lot of user-generated content (UGC) that Starbucks could use in its marketing efforts going forward.
The Role of Technology in Starbucks Marketing Strategy
Starbucks' success can be attributed to many factors, but one of the most important is its effective use of technology in its marketing strategy.
Starbucks was one of the first companies to really utilize social media in their marketing efforts. It uses social media to connect with customers and promote its brand. Starbucks also uses it to offer exclusive deals and coupons to followers and fans.
In addition to social media, Starbucks has also been a pioneer in using mobile technology to reach and engage customers. The company was one of the first to offer a mobile app that allows customers to pay for their coffee with their phones and earn rewards. The app also provides users with exclusive deals and coupons.
Starbucks has also added features such as mobile ordering and in-app payments in recent years.
What Powerful Marketing Lessons We Can Learn from Starbucks?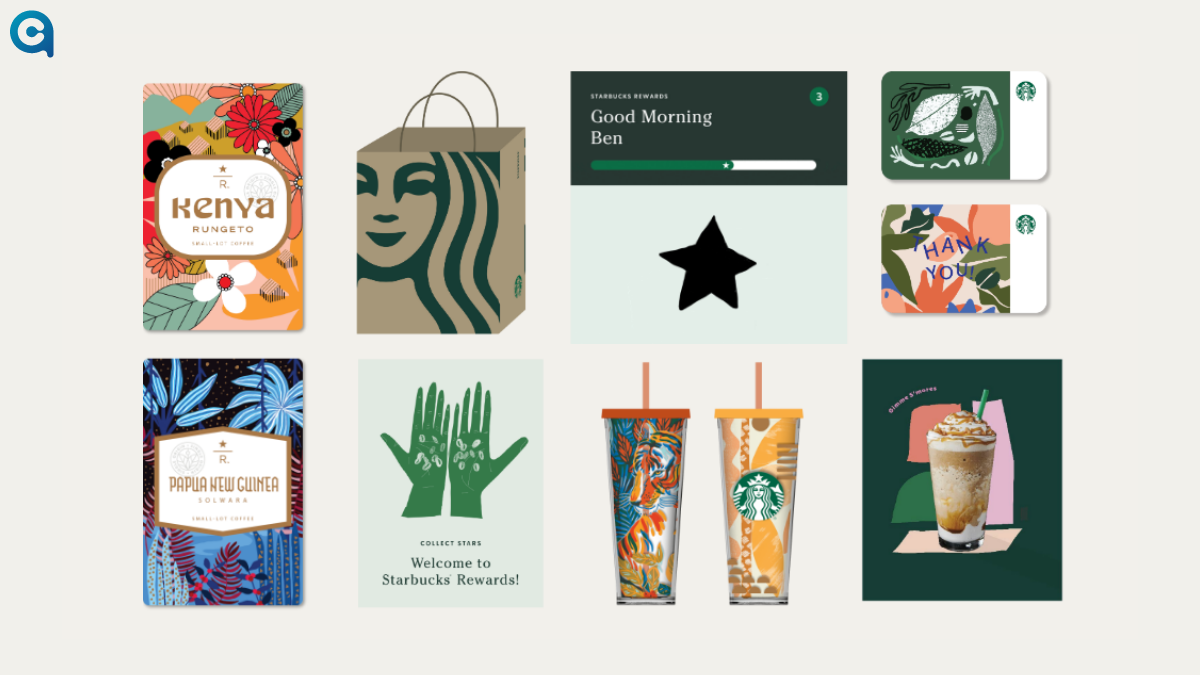 1. The Power of Branding and Marketing
Starbucks is a great example of the power of branding and marketing. The company has built a strong brand that is recognizable around the world. Starbucks has also been very effective in marketing its products and services.
2. The Significance of Customer Service
Starbucks has always placed a strong emphasis on customer service. The company has made sure that its customers have a positive experience every time they visit a Starbucks store.
3. The Importance of Innovation
Another lesson that we can learn from Starbucks is the importance of innovation. The company has always been willing to try new things and experiment with new ideas. This has helped Starbucks stay ahead of the competition and maintain its position as a market leader.
4. The Value of a Strong Workforce
Starbucks has always had a strong commitment to its workforce. The company provides its employees with good working conditions and benefits. This has resulted in a highly motivated and productive workforce.
5. The Importance of Corporate Social Responsibility
The corporation takes social responsibility seriously by investing in the communities where it does business. It also strives to be a good corporate citizen by following ethical standards and conducting its business in an environmentally responsible way. These are lessons that other companies can learn from Starbucks.
6. The Power of Passion
Passion and consistency are crucial ingredients for success. Starbucks has always been passionate about coffee, which has helped them become one of the most successful companies in the world.
Parting Thoughts
Starbucks is a wonderful example of a company that has been successful due to its effective use of marketing strategy.
The company has utilized social media and mobile technology to reach and engage customers. I hope this blog provides some valuable insights into how Starbucks achieved this level of success.
Thanks for reading!
About Author
---
Leave a Reply
Your email address will not be published
DO YOU HAVE ANY PROJECT
Let's Talk About Business Solutions With Us
India Address
57A, 4th Floor, E Block, Sector 63, Noida, Uttar Pradesh 201301