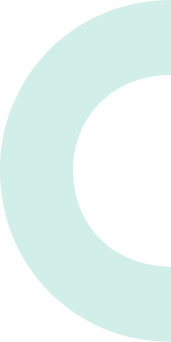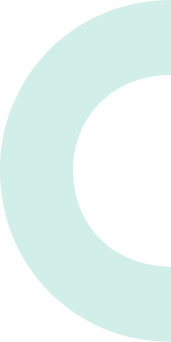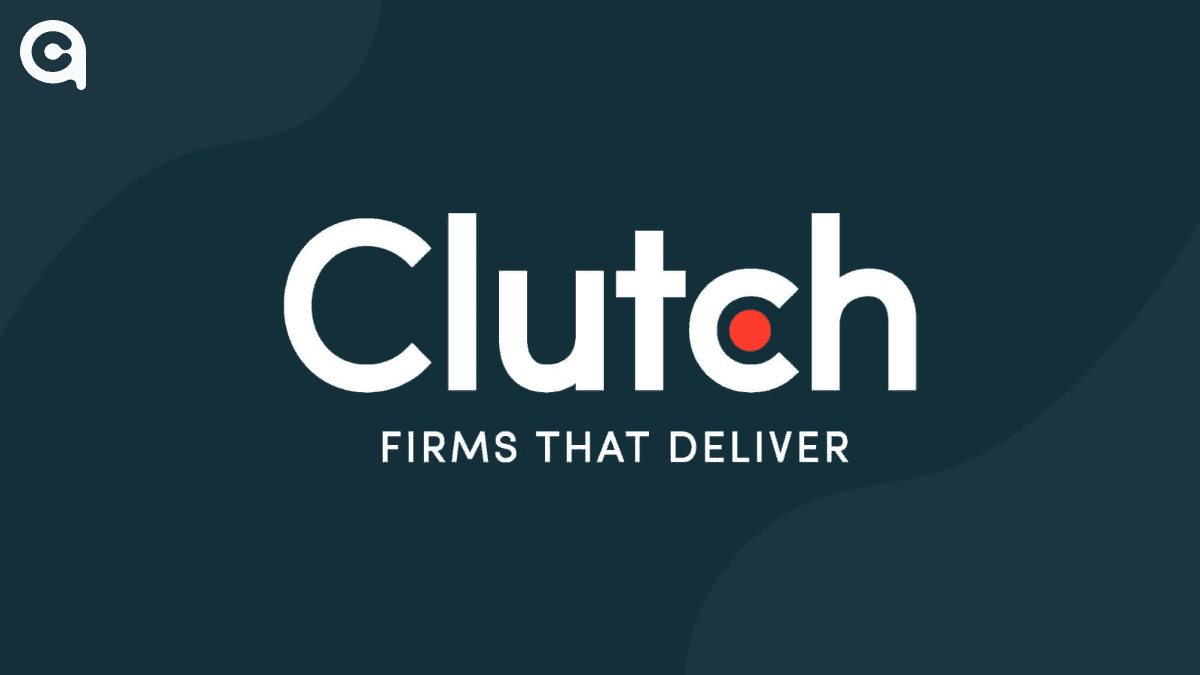 January 19, 2022 by Mansi Garg
52 Views
It's no secret that the digital world has transformed many aspects of our lives, and it is only going to continue changing in ways we can't even imagine yet. To help businesses keep up with this rapid pace when they're already struggling to stay ahead of their competition, CodeAegis ensures that everyone gets all possible support from start until completion!
We provide cutting-edge web design & development services and augmented reality apps for mobile users, both on iOS or Android devices - whichever suits your business best. If you want us to make necessary changes, so everything fits seamlessly together, then there won't be anything stopping progress any longer because, unlike other agencies who work slowly without ensuring quality standards.
We recently received new feedback from Clutch, featuring our developers' expertise! The best part? It's all centered around building your business--whatever industry you're working within: IT & Tech Advertising/Marketing...you name it!
Clutch is the leading B2B reviews and rating website. Headquartered in Washington, DC., they aim to connect businesses with the best agencies for their client's needs across diverse industries like IT advertising & marketing. With an interview process that includes detailed questioning about each company's experience so far on the Clutches platform, it provides invaluable insight into how well different types of companies are served by specific professionals at all levels within these organizations.
The first review came from an IT solutions company that hired us to provide market research. CodeAegis Private Limited gave the client a comprehensive overview of their advantages, satisfying their expectations. They began a communicative process to discuss outcomes and the possible ups and downs of each potential step. Besides, the client praised the team's skills, knowledge, and accessibility.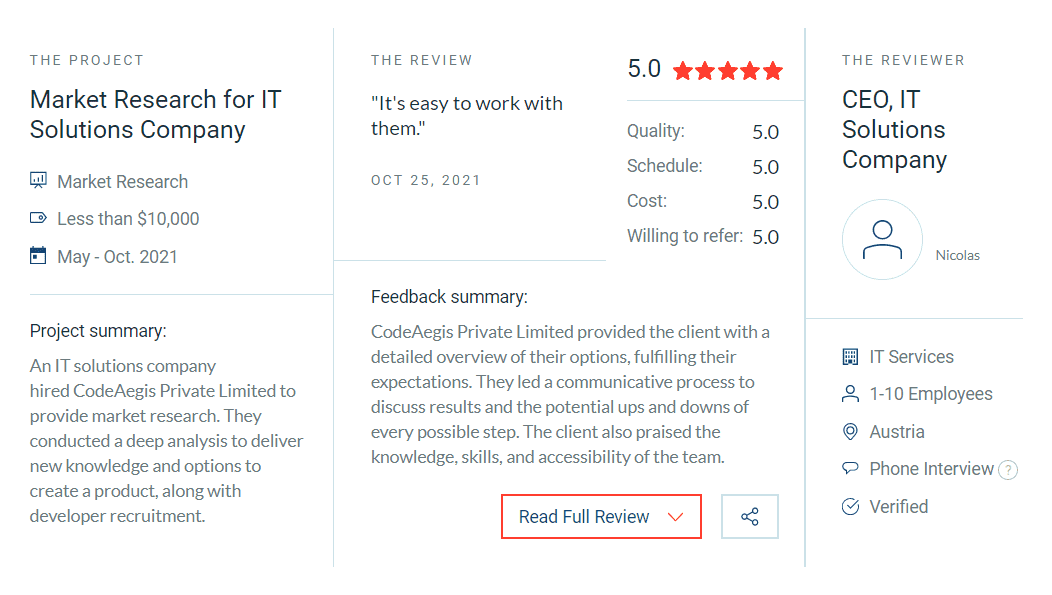 The second review was from the CEO of Diaspora Nigeria LLC. Their social media app needed a partner to develop and deploy their platform on the Google Play Store and Android App Store. They hired CodeAegis to build and deploy our mobile app to the App Store and Google Play.
As an up-and-coming business, it's essential to have a robust social media presence. Beyond Twitter, Facebook, Instagram, and other well-known platforms, Diaspora Nigeria needed to stand out amidst the stiff competition. CodeAegis helped them to achieve this goal.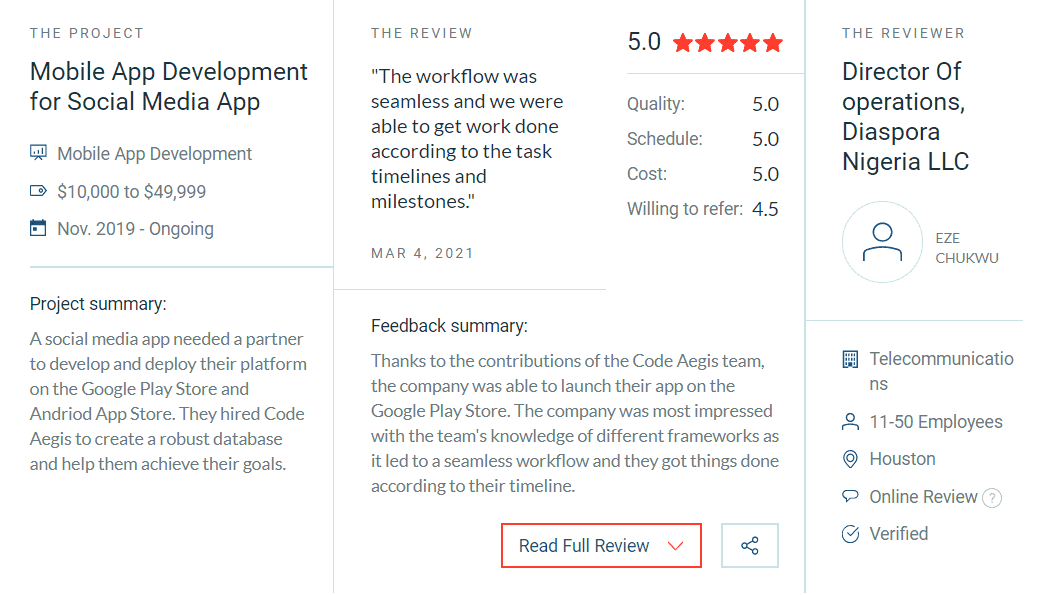 The client was quite happy with our work. They praised our team for going above and beyond to develop a robust app that works well. CodeAegis delivered a great product, as per their client's specifications, within the short time frame they agreed on.
CodeAegis has received a lot of such reviews from businesses across different industries. We take pride in our ability to provide the best web design and development services that help businesses achieve their desired outcomes. We will continue providing the same level of service and support so you can stay ahead of your competition!
Conclusion
These were the most crucial things for a mobile app to have. Mobile users won't use your application if it meets these basic requirements and has too many bugs. If you think I missed anything crucial, feel free to let me know in the comments. Also, do not forget to hire a trusted mobile app development company for your next project if you don't have the needed skills or time to do it yourself!
About Author
---
Leave a Reply
Your email address will not be published
DO YOU HAVE ANY PROJECT
Let's Talk About Business Solutions With Us
India Address
57A, 4th Floor, E Block, Sector 63, Noida, Uttar Pradesh 201301